Introducing Sticky Lab Conversations
How do we navigate the shifting landscapes of the 21st Century?

We are all navigators. Looking for context, focus and opportunity as the ground literally and figuratively shifts under our feet. Each of us finding our way in these interesting, challenging times.
Compasses and binoculars aren't the right tools. We have no clear, trustworthy maps. But we are surrounded by smart, thoughtful people.
Conversation is, perhaps, the best tool we have for navigating.
Action is important. Stories are critical. But conversation comes first.
And so, we're launching Sticky Lab Conversations, gathering people with different backgrounds who don't typically sit down together to talk.
Sticky Lab Conversations are slow conversations. They break the mold of expert or celebrity-driven podcast interviews. This isn't  a platform to promote a book, product or event. It's more bonfire or Sunday brunch than TedX.
Conversation comes from a french word of the same spelling, meaning "manner of conducting oneself in the world."
The ethos of Sticky Lab Conversations:
Pondering rather than promoting
Exploring rather than executing
Asking over knowing
Blurring, rather than highlighting, boundaries
Listening and learning over fixing and solving
Rebecca Solnit writes that walking - or wandering - can help us discover "what we don't know we're looking for."
This is the spirit of Sticky Lab Conversations. We're excited to discover where these conversational wanderings take us and invite you to join along!
Subscribe to be notified when we publish the first conversations in June.
Sticky Lab Conversations are produced in collaboration with storyteller, musician, and creative director David Rossiter.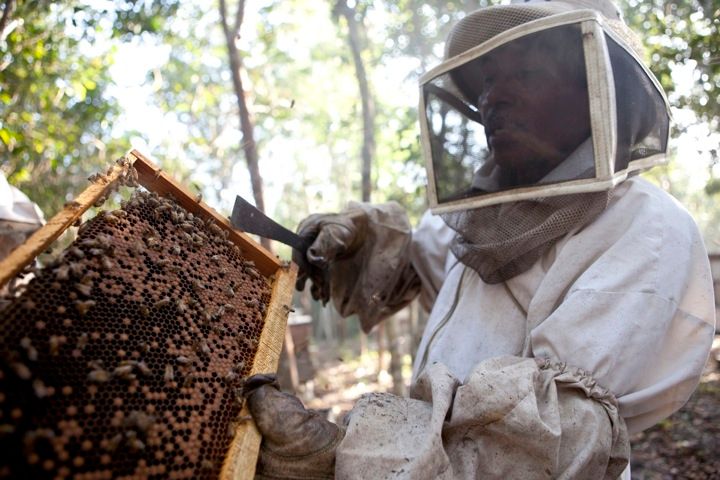 photo by Jason Houston